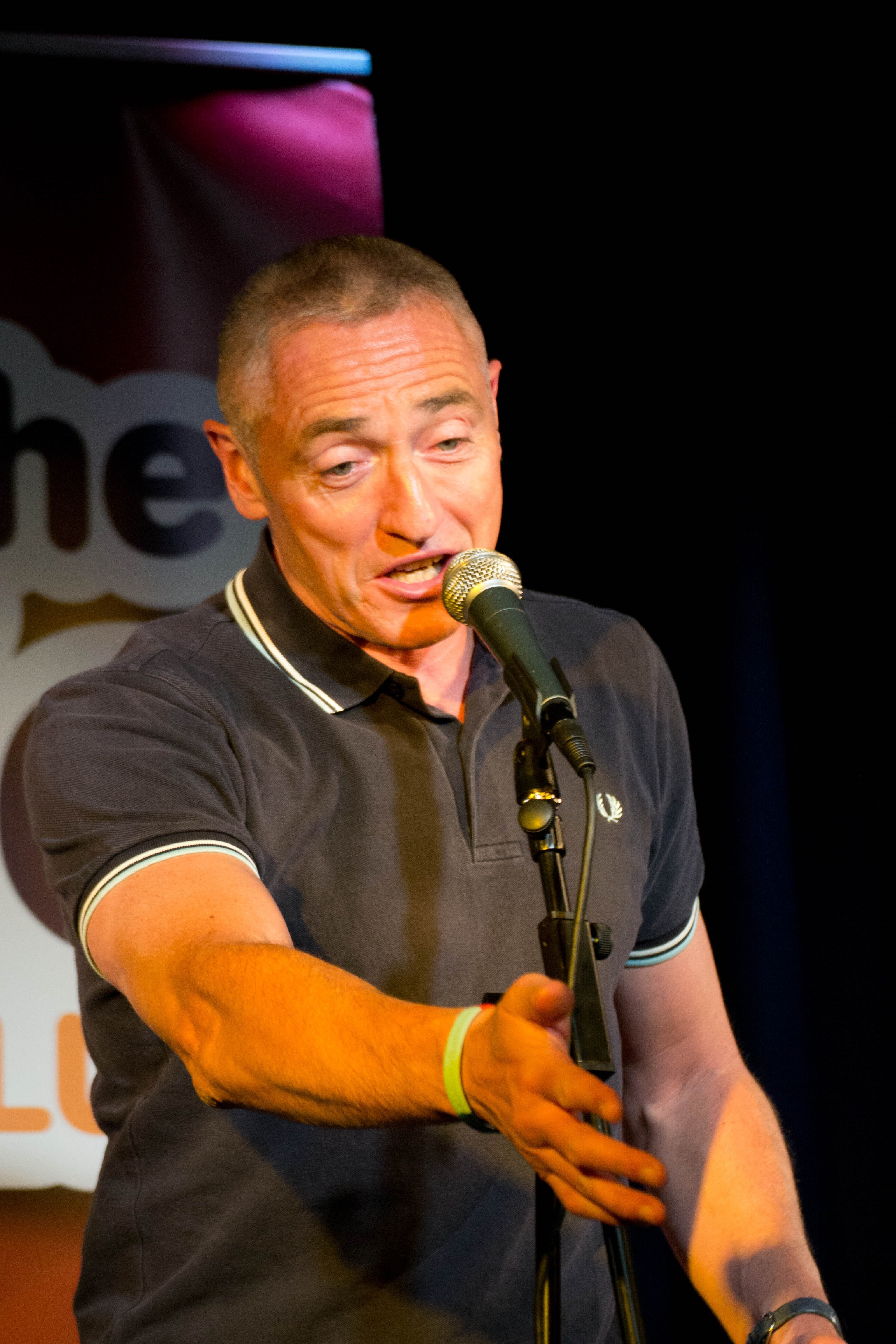 Stand-up comedians often make jokes about politics, their childhood or everyday observations – but a new breed of comic is getting laughs out of academic research.
Bright Club is a nationwide project to turn academics into comedians, and Bishop Grosseteste University is the latest institution to join in the fun.
BGU will host its first Bright Club event at its Curiositea café on Thursday 12th May. Compered by professional comedian Simon Bligh, the evening will feature comic turns by education experts, drama tutors and even the university's chaplain!
"Academics are notoriously solitary creatures, and while they're used to presenting their research at conferences this is a chance for them to put across the research they're doing in a much more fun and inspired way," said Elinor Vettraino, a business and enterprise academic at BGU who is organising the event.
"Bright Club began life at University College London and it occurred to me that it's an interesting way of engaging people within the BGU community to share practice and learning while having a fun evening."
At the BGU event next week former Perrier Award nominee and Time out Comedian of the Year Simon Bligh will introduce participants including:
Dr Julia Lindley-Baker Academic Co-ordinator, Special Educational Needs, Disability & Inclusion
The Reverend Dr Peter Green University Chaplain
Graham Meeson Head of School of Humanities
Dr Dennis Eluyefa Senior Lecturer in Drama
Elinor Vettraino Academic Co-ordinator, Business & Enterprise
"To prepare our budding stand-ups who are treading the boards for this first pilot experience Simon has held two training sessions," said Elinor.
"But the idea is that it's a risk, and at the same time it's great fun. It's helps lecturers, whose job it is to engage with students and get their message across, to make their repertoire more versatile."
Tickets for the event cost £5 on the door (£2 for students) at Curiositea and are open to members of the public as well as to BGU staff and students. Doors open at 7pm and the event starts at 7.30pm on Thursday 12th May.
Universities involved in Bright Club include Cambridge, Oxford, Leicester, Loughborough, Manchester, St Andrews, Belfast and Bristol.