Three members of staff from Bishop Grosseteste University (BGU) are in the Czech Republic this week for a series of meetings and visits.
Clare Davey, International Administrator, Dr Smaragda Kampouri, Programme Leader in TESOL & Linguistics and Dr Maria Efstratopoulou, Senior Lecturer in Special Educational Needs & Inclusion, are visiting partner institution Mazaryk University during their visit to the Czech Republic.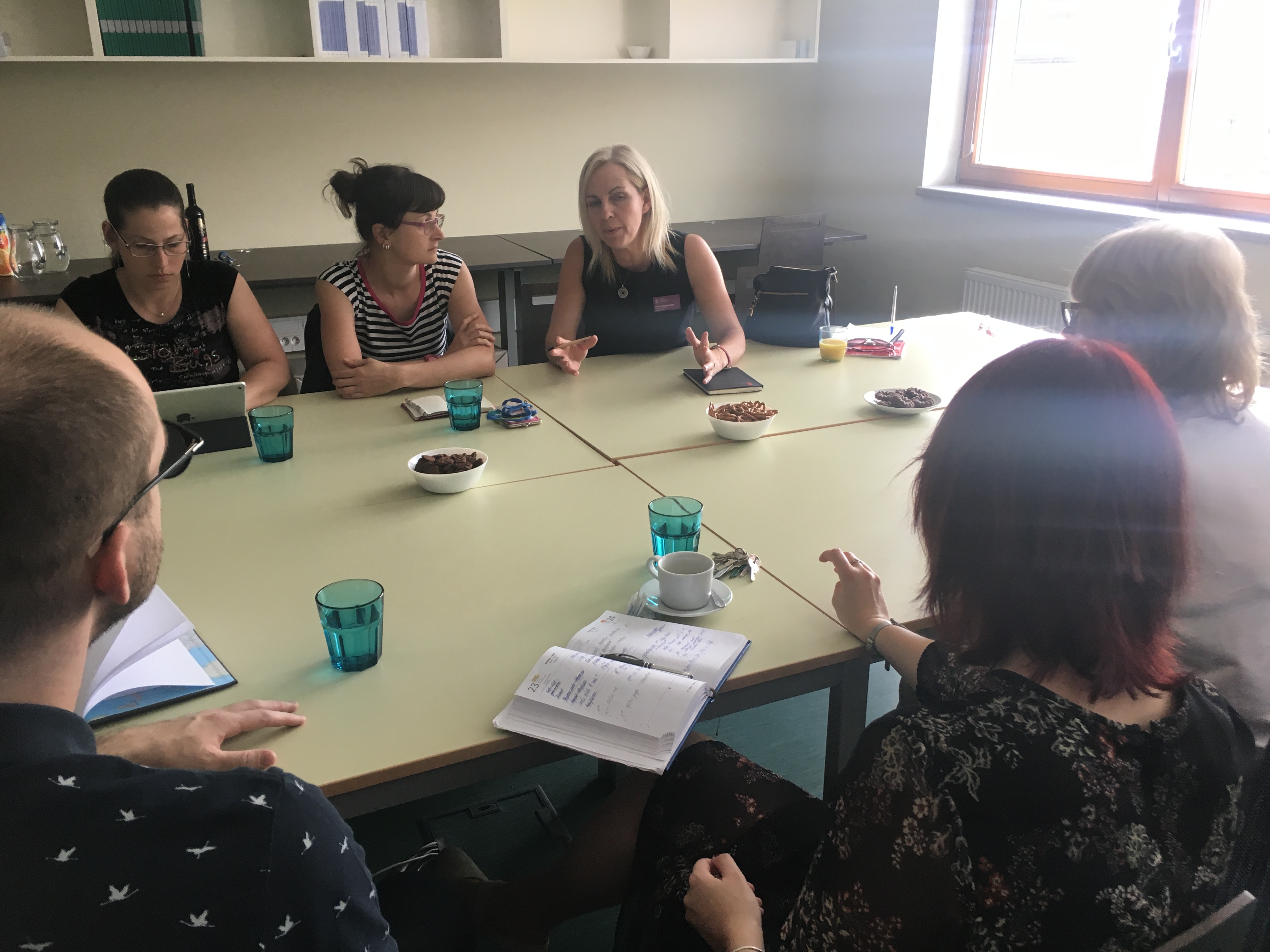 Meetings will be taking place with Mazaryk University's Faculty of Education, sharing good practice on systems of teaching practice and professional competencies of student teachers.
Clare will be meeting with the University's International Office, sharing ideas and their functions within the University, as well as collating information for BGU students who wish to undertake an Erasmus Study Programme.
School visits will include a mainstream primary school and an inclusive primary school with a high percentage of Roma children.
Maria will also be teaching two workshops to PhD students on Research methods in Education.