Teaching is one of the most rewarding careers available. For many people following the path of teaching can seem a daunting prospect, but few who take it ever regret it.
1. Every day brings a new challenge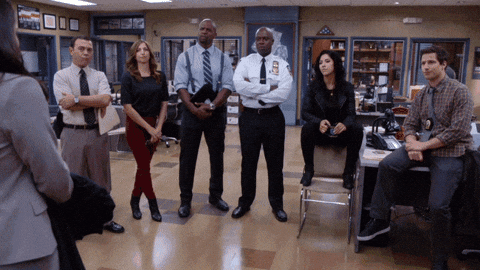 When it comes to teaching, there is no such thing as an ordinary day; every student you meet, every lesson you teach, none are ever the same. Everytime you walk through the door you'll be dealing with new and interesting challenges. If you're the type of person who loves variety and pushing themselves, teaching is definitely the option for you.
2. Your students won't be the only ones learning
Being a teacher means that, more often than not, you'll learn alongside your students. You'll get to build on your existing knowledge as well as getting the opportunity to explore whole new worlds you've never experienced before.
While you teach your students, you'll find they're also teaching you. Their perspectives and discussion will offer you the chance to see topics in a completely new way, and together you'll spark innovative thoughts that will help both of you to reach your goals.
3. Teachers have the chance to change lives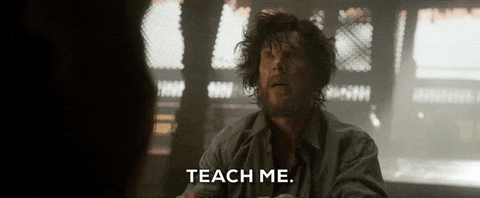 Ask any teacher and they'll tell you that the moment a student suddenly understands something you've taught them is one of their greatest memories. Perhaps that's because that moment doesn't just change the student's life, it will change yours as well. Once you've had that experience you'll be completely hooked and will want nothing more than to help every student you teach have that same moment of success.
4. As a teacher you can work anywhere in the world
There are few careers better placed than teaching to help you explore the world. Teaching is a highly transferable skill and with international schools all over the world there aren't many places you won't be able to work. Better still is that many international schools look favourably upon teachers who have trained and qualified in the UK.
5. Teaching offers plenty of perks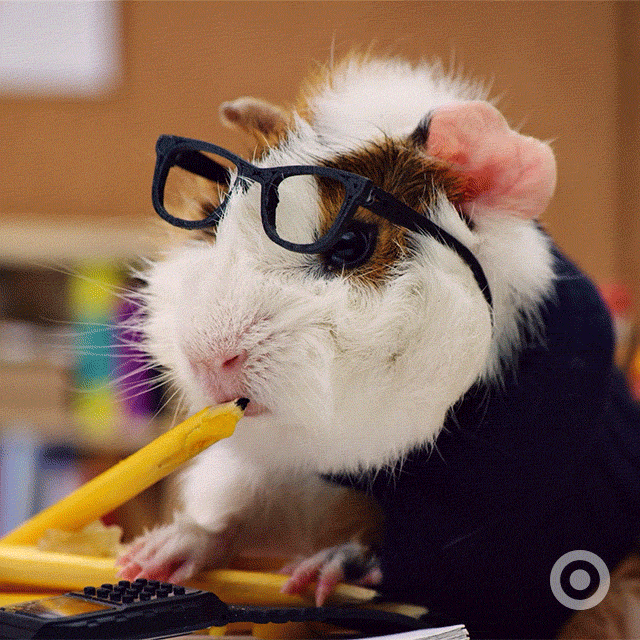 As well as boasting a competitive salary (beginning at £22,917) and flexible working patterns, teaching also offers financial support while you train. This includes a number of grants and bursary options and, if you focus on a particular subject, you may even be eligible for a fully funded scholarship!
And let's not forget the holidays...
6. Speaking of holidays...
Do you remember that feeling as a child; the knowledge that no matter how tough school had become, a blissful six week break was just around the corner? Not only does teaching offer you that feeling again, your six week break is just one of a series of regular holidays you get throughout the year.
While this may not be the number one reason to become a teacher, it's definitely an added bonus.
7. You'll be in high demand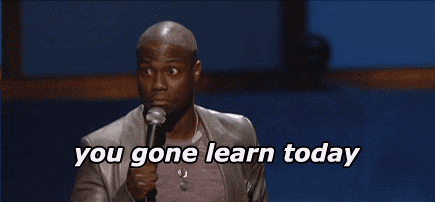 While the demand for some careers comes and goes, teachers will always be essential and there is an incredibly high demand for qualified teachers across the UK (and the wider world). Teaching also offers a high degree of mobility both in and outside of schools, meaning you'll always have opportunities to develop and improve.
8. You'll never work alone
via GIPHY
When times are good you'll have people to share in the success, and when exam season is looming you'll have colleagues by your side that you can rely on. In addition to your fellow teachers, you'll also enjoy support and interaction from teaching assistants, students and parents every day.
9. Your lessons, your way
You are in charge of your own classroom. You plan out your lessons, you deliver them and you make the decisions regarding what is best for your students. Obviously you'll need to follow certain standards in your curriculum but even then you have the opportunity to inject your own personality into the job.

10. Teaching is much more than "just a job"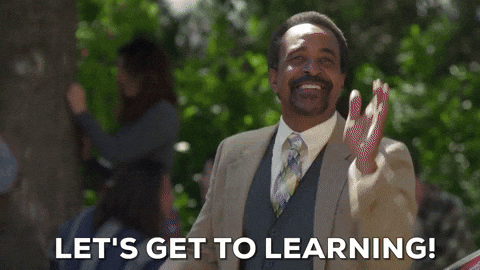 Teaching is an immensely satisfying career, where you truly know that you've made a difference. Best of all, that satisfaction won't end when the school day does. Getting to see students who you've taught 'make it' after they leave school is a sensational feeling. The knowledge that you played even a small part in someone achieving their dreams is the ultimate in job satisfaction.
Which is the best route into teaching?
Hopefully you're now convinced that teaching is your calling in life. So why not apply to a leading University for Initial Teaching Training?

We offer multiple routes into teaching, including our BA (Hons) in Primary Education with QTS, PGCE Primary Education, PGCE Secondary Education and School Direct.
When it comes to preparing teachers for education we're hard to beat so make sure when you have the chance you learn from the best.