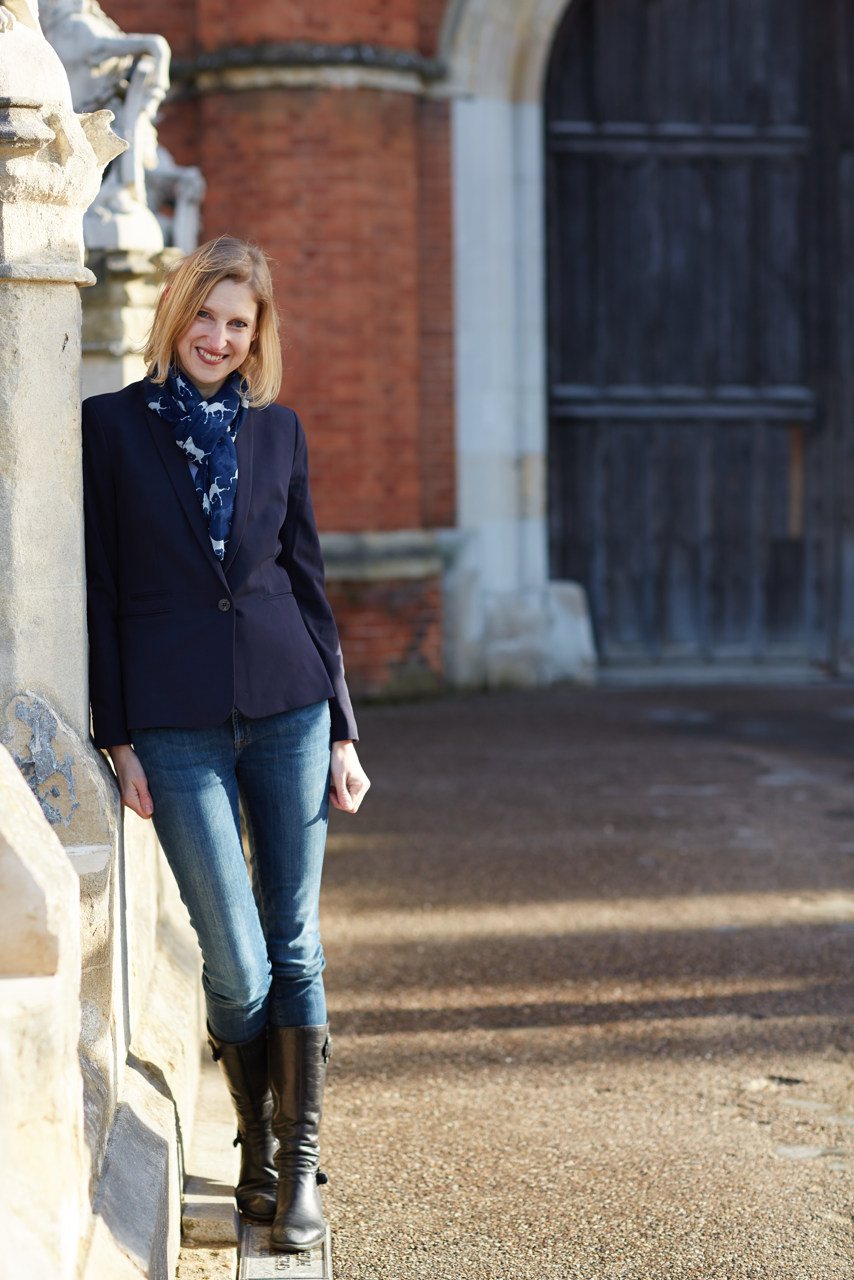 Historian Tracy Borman will follow up her book and TV series The Private Lives of the Tudors with a colourful talk on the same subject at Bishop Grosseteste University in Lincoln next month.
Tracy is a best-selling author and historian who specialises in the Tudor period. Her books include Elizabeth's Women, which was Book of the Week on BBC Radio 4, and Thomas Cromwell: The Untold Story of Henry VIII's Most Faithful Servant, which was a Sunday Times best seller.
Her most recent book, The Private Lives of the Tudors, includes such gems as Henry VIII's visit to Lincoln in 1541 with his fifth wife Catherine Howard, who proceeded to cheat on him while they were staying in the city.
"Tracy is a well known TV personality but she is also a familiar face on campus at BGU," said Hannah Clipsham, Events Manager at BGU.
"We are really looking forward to hearing her informative and entertaining talk about this fascinating period of English history and this most influential of royal dynasties."
An Audience with Tracy Borman presenting The Private Lives of the Tudors takes place at The Venue, Bishop Grosseteste University at 7.30pm on Thursday 1st June 2017.
Tickets cost £6.50 and are available online from The Venue. For further details please contact the University Events Office on 01522 585635 or email events@bishopg.ac.uk.