Bishop Grosseteste University (BGU) recently hosted the first free BGU Sports Day Project in June. Welcoming more than 250 children from a local school to the university's sports grounds, the event offered a day filled with excitement and sporting activities.

Around 250 Year 5 and 6 students from Westgate Primary Academy were welcomed onto BGU's campus. The session provided a free and exciting opportunity for local children to get active, enjoy sports, and take part in some healthy competition.
The event featured a variety of sports activities including javelin, long jump, hurdles, and relay races. The volunteers who contributed to the BGU Sports Day Project included Initial Teacher Education (ITE) trainees, staff volunteers, ITE academics, and representatives BG Futures and the sports centre.
By opening its doors to children from neighbouring schools, BGU demonstrated its commitment to promoting physical well-being and active lifestyles among the younger generation.
The BGU Sports Day Project was created by Samuel Willis-Dixon, a Chartered Management Degree Apprenticeship student at BGU. Sam said: "Having worked as a primary teacher previously, I recognised the limited space available in city schools, particularly for physical education.
"As part of my apprenticeship, I had to co-ordinate a work-based project. Creating the BGU Sports Day was not only a chance to be part of an exciting new initiative, but it was also an opportunity to give back to the community and showcase our excellent sport facilities.
"It's taken the collaborative efforts of lots of individuals, teams, and departments to make this happen, but seeing how much fun the children had makes it all worth it!"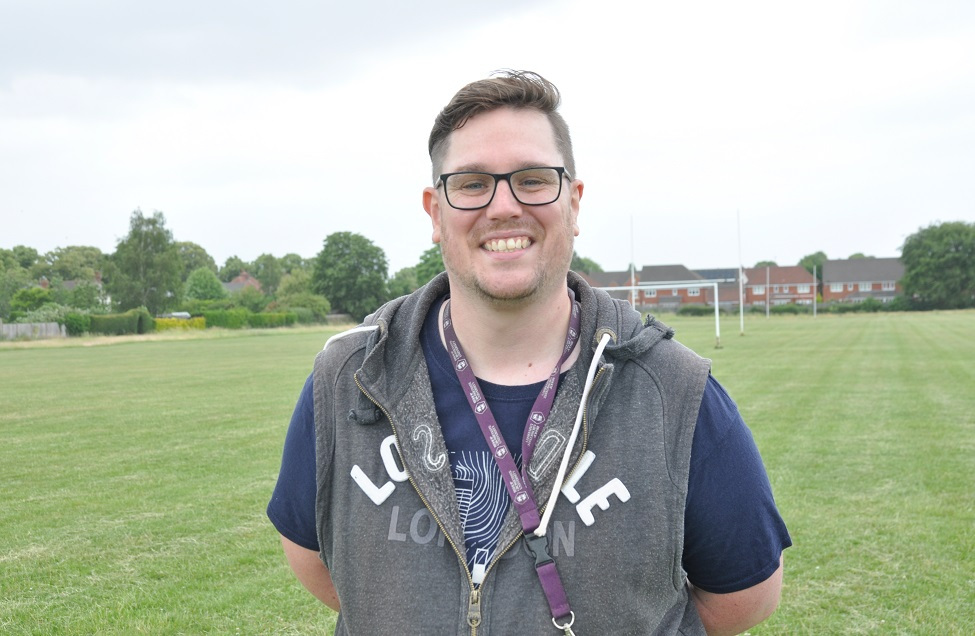 ---
Related Courses