Four first year Geography students from Bishop Grosseteste University (BGU) undertook a trip to Glastonbury last month to widen their experiences and test their abilities in the field.
Travelling to sites around Somerset from 17 - 20 April, the students got the opportunity to further improve their field skills (as well as dabble in some amateur Palaeontology) in a variety of environments including Glastonbury Tor and Kilve Beach.
Looking back on the trip, the students have picked out their stand out moments.
Amy
"As cliché as it sounds, what made the trip for me was the weather, glorious 20 plus degree sunshine the whole time we were outdoors. Immediately when thinking of soils and outdoors I combine it with the rain and cold and for this not to be the case but instead my favourite type of weather was absolute heaven; walking, field sketches and experiments in the perfect weather was amazing. Of course, as well as the work (combined with some sunbathing) it was also a great experience to do some hands on learning in the field rather than in seminars and lectures all of the time."
Connor
"The trip allowed me to experience a range of fieldwork activities I hadn't done before. Also it made me enjoy looking at soils a little bit, which is something before I undertook the trip I was not looking forward to. Glastonbury 2018 was a unique experience and one that has opened my eyes"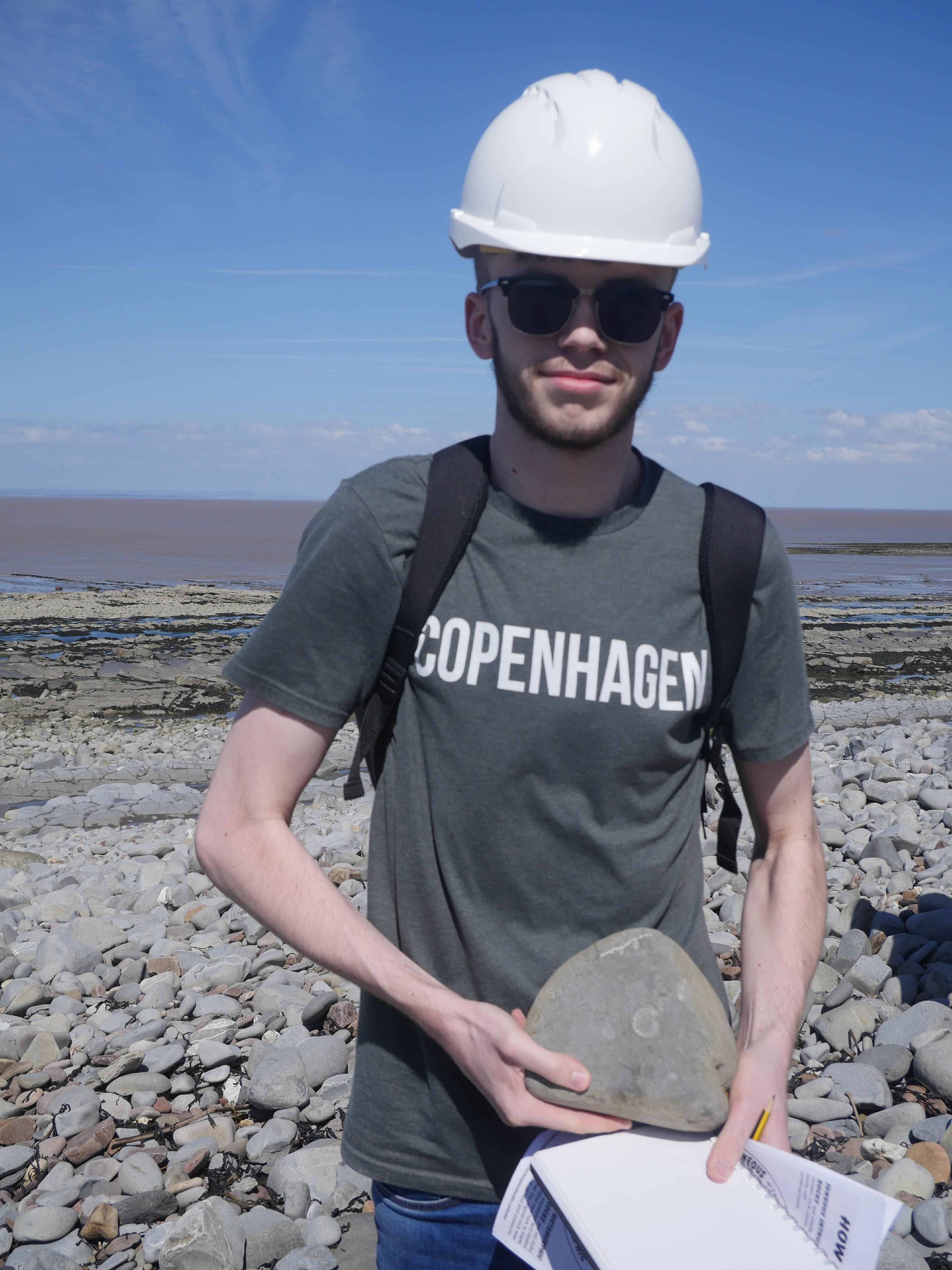 Dan
"My highlight of the trip to Somerset was visiting the naturally beautiful Kilve beach, located on the South West coast. The view was incredible as you were able to gaze upon Wales and Bristol in the distance. The visit was made even more special when I stumbled across an ammonite fossil, this was an amazing part of the trip and meant something special to me as growing up I had a keen interest in Palaeontology! The fossil could potentially be thousands - if not millions – of years old."
Jade
"My highlight of the trip was having the outdoors for a classroom! I loved being outside in all weathers from wind and rain at Glastonbury Tor to the beautiful sunshine on the beach. Being able to practice field skills in real habitats helped me learn loads."
If you'd like to share in their experiences and study Geography at BGU, contact our Enquiries Team or visit our website for more information.