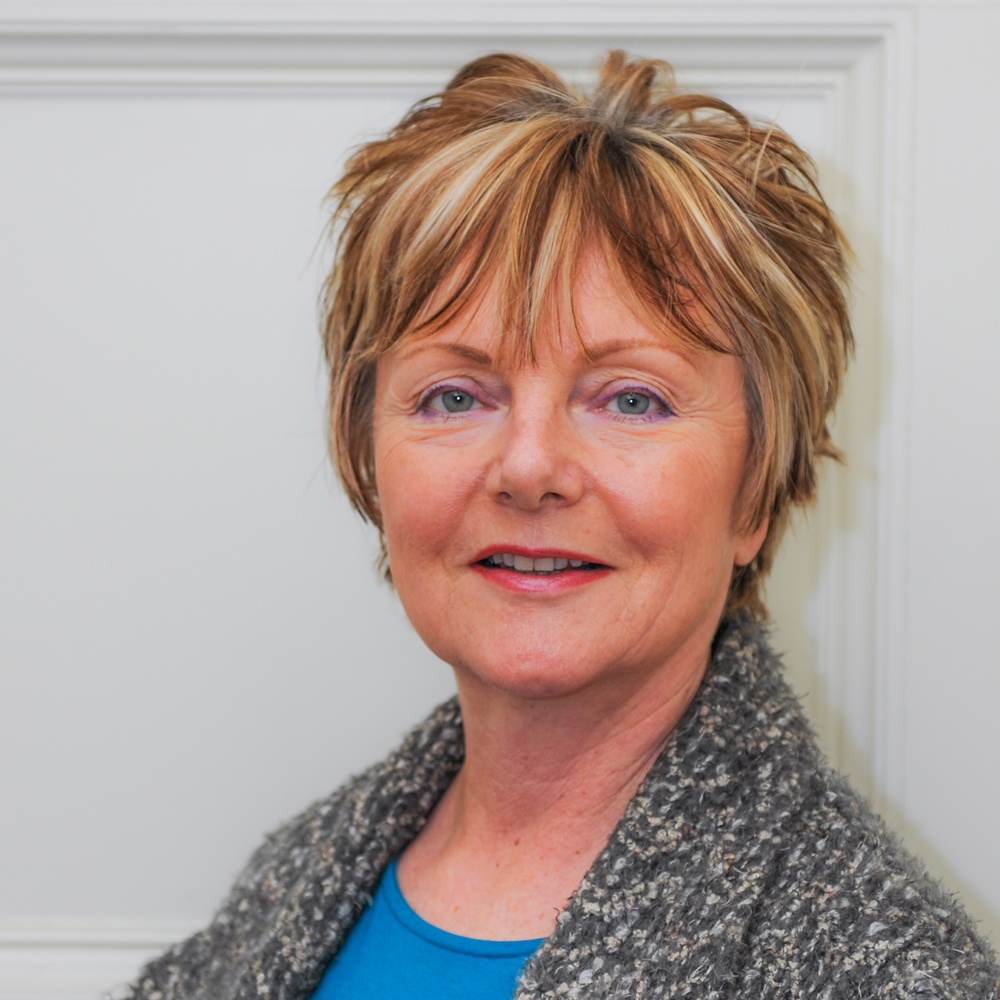 Dr Ruth Sayers has become Bishop Grosseteste University's (BGU) first Principal Fellow of the Higher Education Academy (HEA).
The HEA is a national body that works to encourage teaching excellence to "help improve the student journey into, through and beyond higher education".
As part of their work the HEA award four different categories of Fellowship, with Principal Fellowship being the most prestigious.
Achieving Principal Fellowship of the HEA means that Ruth has demonstrated sustained commitment to learning and teaching at BGU and has influence at a national and international level.
Ruth, Executive Dean of Learning, Teaching and International at BGU, has joined a very select group of just under 730 Principal Fellows in both the UK and internationally who have attained Principal Fellowship. There are now over 87,000 Fellows which illustrates the level of interest in professional teaching qualifications for HE staff.
Ruth said "I'm very proud to have been awarded Principal Fellowship. It is a recognition that many of the strategic changes that I have led in my role as Executive Dean of Learning and Teaching have been effective."
The process for applying for Principal Fellowship took over two years to complete, because it involved a great deal of reflection and drafting. The application comprised a lengthy written submission which was mapped against the Professional Standards Framework (UKPSF) descriptors. Three advocate statements from current and former colleagues were also included in the application.
Ruth explains "the process of applying to be a Principal Fellow of the HEA was a rewarding and enriching one. It encouraged me to reflect in a structured and critical way on my leadership of learning and teaching across the institution."
There has been more HEA success at BGU recently with 24 more members of staff receiving recognition over the past 10 months. 14 BGU staff members became Fellows while 10 more became Senior Fellows.
Along with gaining her Principal Fellowship, Ruth Sayers has been instrumental in helping her colleagues to receive recognition. She said "I will continue to encourage colleagues to undertake Fellowship of the HEA. We have an excellent record of staff engagement with the process, evidenced through the number of new Fellows and Senior Fellows over the past year.
"We create space for staff to reflect on their teaching pedagogies through an active staff development series and annual conference. There is a culture at BGU of putting learning and teaching at the heart of everything we do, to enhance the student experience. We see our students as partners in the development of pedagogies for learning."
Ruth's Principal Fellowship will help to consolidate an already well-established relationship between BGU and the HEA.
"We have an excellent relationship with the Higher Education Academy and have made use of their staff as trainers, consultants and advisers in supporting the development of excellent learning and teaching at BGU."