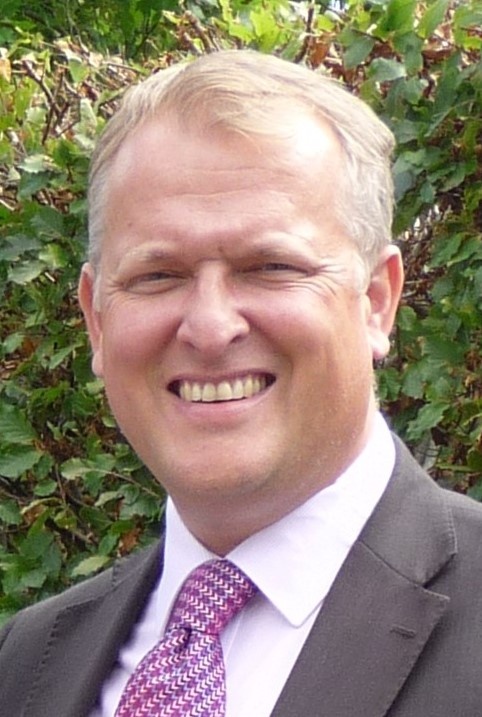 Bishop Grosseteste University (BGU) in Lincoln has appointed Dr Rob Boast as Executive Dean Learning, Teaching and Student Engagement.
Dr Boast joins the senior management team at BGU from Staffordshire University, where he was most recently Associate Dean for Learning and Teaching.
Rob takes up his new role from Monday 13th November and will immediately be focussing on supporting academic staff to deliver inspirational teaching, an excellent student learning experience and meaningful student engagement.
A highly experienced academic who has been leading teaching and learning development at Staffordshire University for a number of years, Dr Boast is recognised as an innovator in higher education practice. He has a particular specialism in problem-based learning and practical scholarship, personalised learner support and innovative course development across a range of disciplines.
A Senior Fellow of the Higher Education Academy, he has also championed the introduction of technology-enhanced learning and creation of new employer engagement and student employability opportunities.
Professor Jayne Mitchell, Deputy Vice-Chancellor at BGU, said: "We are delighted to welcome Rob to BGU. He brings a wealth of experience and an outstanding academic background as a researcher, educator and innovator.
"Perhaps most importantly, he also shares our ambition to sustain and further develop excellent teaching and student outcomes for all."
Dr Boast said: "I am delighted to be joining Bishop Grosseteste University with its strong personalised and community approach to learning.
"I am excited about working with colleagues and students to enhance learning and teaching and the student experience."