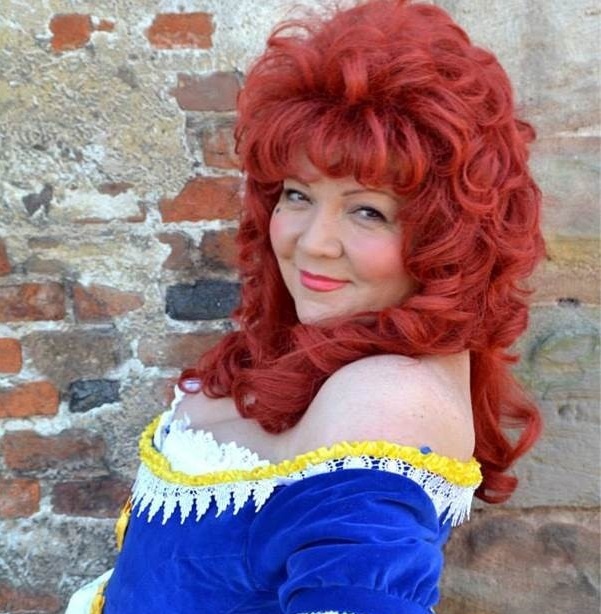 Following the success of the sell-out 'Sex and the Tudors' event, the world renowned Lesley Smith (curator of Tutbury Castle) returns to The Venue at Bishop Grosseteste University (BGU) on Thursday 12 April to bring another of history's risqué characters to life; the always indomitable and often scandalous Nell Gwynne.
For many people all Nell Gwynne is known for is being the mistress of Charles II (as well as a successful orange seller). Lesley's show aims to shed a new light on the real Nell Gwynne, a courageous victory for English womanhood who prevailed against all the odds to become a star of the London stage and beloved of the King of England.
'An Evening with Mistress Nell Gwynne' will not only give you the chance to meet the pretty, witty Nell in fantastic costume but also to laugh and cry with her as she shares her fascinating and titillating life with you.
The evening will start at 7.30pm with tickets at £7.50. For further information contact Daisy Wedge on 01522 585635 or email events@bishopg.ac.uk. This event is strictly for over 16's only as any who know something of Nell Gwynne's history will understand! To book tickets please click here.
All funds raised at this event will go to the BGU Foundation Fund – enhancing the student experience and making a difference to other people's lives. You can find more information on the Fund and its activities here.