Welcome to ARCH.

ARCH is an autistic-led community hub, for students and staff who identify as autistic, together with their friends and allies.

Scroll through the options below to find updates, resources and information that celebrates BGU's autistic community.
1st Birthday Celebrations
The BGU Autism Resources and Community Hub (ARCH) marked its first birthday with a small celebration in the Snug.
The group, set up by an undergraduate BGU student in 2021 has since grown into a collaboration of staff, students and alumni from the BGU Autism community. It aims to support the Autism community here at BGU through providing a safe space for autistic voices to be heard, and consists of a student-led group which meet weekly and a staff and student group, which meet every month.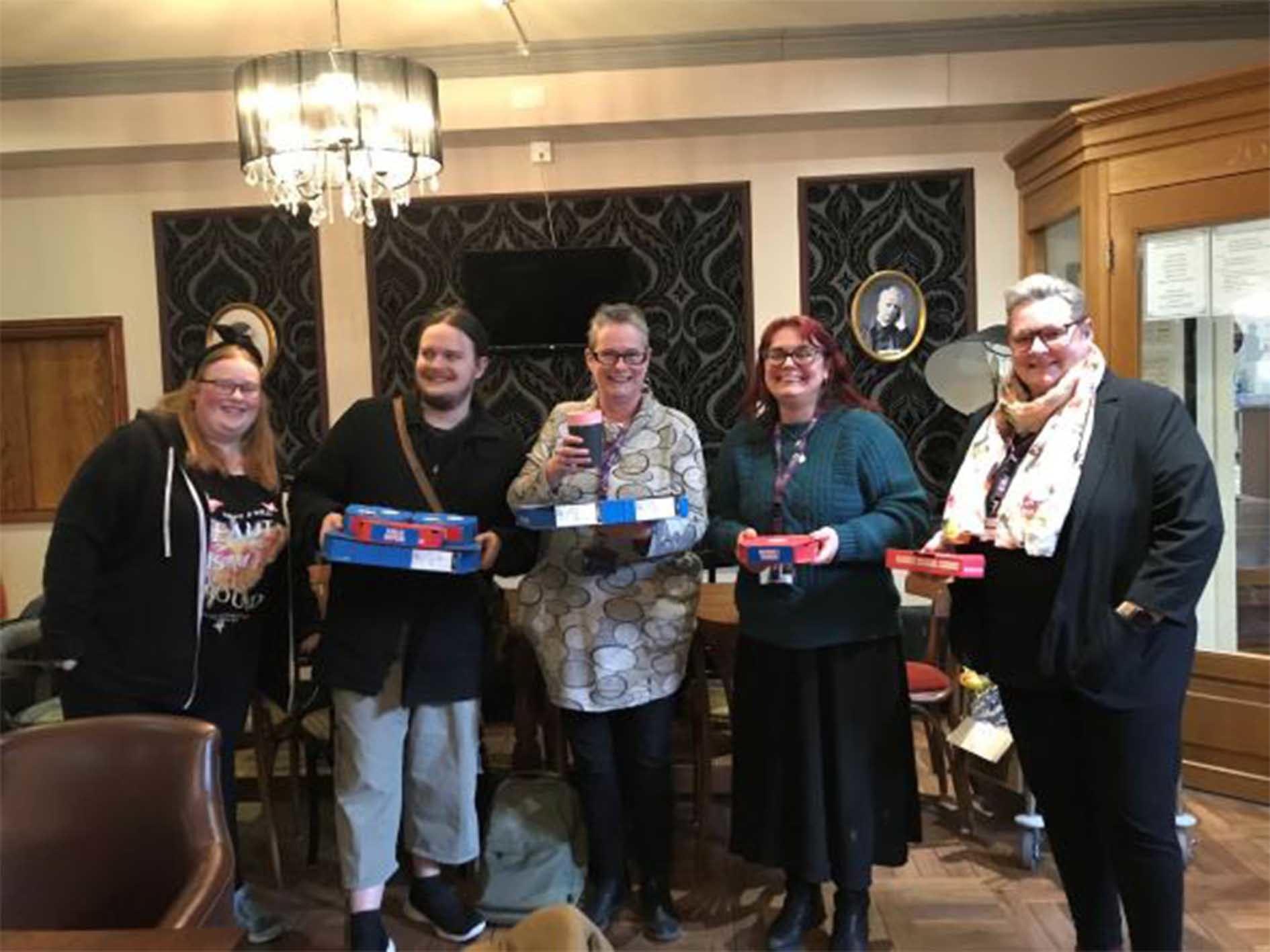 Autism Exhibition
During a pilot project at BGU to explore autistic identity, members of BGU community, including autistic adults, parents of autistic children and those who are both, were asked to bring an item that represented autism for them.