This year we're celebrating our 160th birthday, which makes us one of the oldest Higher Education institutions in the UK. We like to think we've changed a lot of people's lives for the better in the past 160 years, educating countless students and giving them the best possible experience we can. We're an incredibly supportive, caring and tight-knit community and we plan to carry on changing lives for at least another 160 years to come.
We will be adding our celebratory events to our website throughout the year. You can stay up to do date on our events by following us on our social media platforms.
So why not order our prospectus and find out why generations upon generations of students have trusted us with their education.
Hear what our current students have to say about their BGU experience.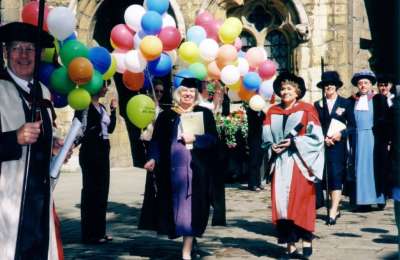 Play our 160th themed games and get involved
We have put together a few puzzles for you to complete as part of our celebrations! Be sure to follow our social media channels for upcoming BGU-related quizzes!

Download our 160th Birthday Crossword