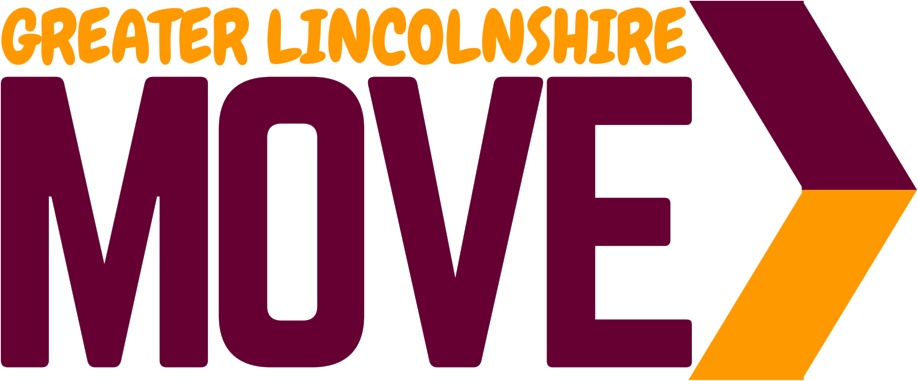 MOVE is a 3-year project funded through the Big Lottery Fund and European Social Fund aimed at supporting people to gain skills and confidence to help them get back into paid work.
Bishop Grosseteste University (BGU) is one of 24 organisations across the Greater Lincolnshire area involved in delivering the project which is now at its half way point.

The project is designed for anyone aged 16 and over in the Greater Lincolnshire area eligible to live and work in the UK but currently unemployed or out of paid work. Here at BGU we are offering ongoing 1:1 support to explore career and learning goals and help those struggling to overcome issues that are preventing them from moving forward.
With BGU's support giving participants the opportunity to explore new potential areas of work and develop a plan to get back into employment they're discovering previously unavailable avenues to boost their CVs. These include volunteering, training and education with self–employment also a possibility for those who would like to explore this route into work.
Participants often have ongoing health needs or have been carers for family members and therefore have been out of the workplace for a number of years. For some, the journey is longer and more in depth than originally envisaged so the support offered by BGU is vital to build resilience and help keep them motivated when times are tough. To date we are delighted to say we have had a great success rate in helping people get themselves back into work and/or learning and are excited to push on even further for the remainder of the project.
Seeking support from MOVE is voluntary and therefore will not impact any benefit claim and there is also the opportunity for financial help to cover expenses including child care, respite care and travel. If you want to find out more for yourself or for someone you know: contact the MOVE team on 01522 583900 or email moveproject@bishopg.ac.uk